CCTV Special Offers
We know our customers are always looking for a bargain and we try our best to put together packages that suit all budgets but more importantly meet all your requirements.
Our range of CCTV systems always represent good value for the quality and reliability that they offer, if we get a special price or package offered to us from a supplier then we will pass this on.  If there are no offers listed below at the moment then please keep checking with us every day.
Remember all our packages come fully installed with a guarantee so if you have a problem you will just need to call us, we do not offer cheap Chinese imports that do not represent good quality or value for money.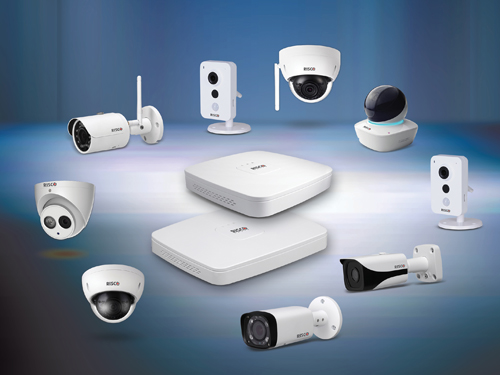 CCTV Special Offers
This great budget HD CCTV system, we use your existing HD TV for the monitor. comes with:
Four Channel  HD Digital recorder-50 fps recording
1TB HDD
(up to 20+ days recording 24-7)
USB back-up to memory stick
2 x 2mp Outdoor POC cameras with sound Night Vision
cameras Sony had chip set with 36 x LR LED
1 x 1.2 power supply
From £498.00
fully fitted up to 3 years warranty subject to service