Business Security
Every business needs Security.
Northern Security specialises in business security systems and business security solutions, including ARC monitored smart Intruder Alarms, CCTV with Access Control remote and CCTV networking.
Benefits of having business security systems –
The Business Security wireless smart Alarm will provide you peace of mind from burglary & personal attack.
The ARC monitored CCTV systems can protect your business and employees from theft and vandalism.
Our Smart CCTV System can be monitored from any where in the world via the internet & will even send SMS text to alert you.
Business  intruder & CCTV monitoring by approved Alarm Receiving Centre
 
Northern Security Installations LTD provide a free business security site survey and written quotation and can supply security solutions for your business at a price that meets your budget.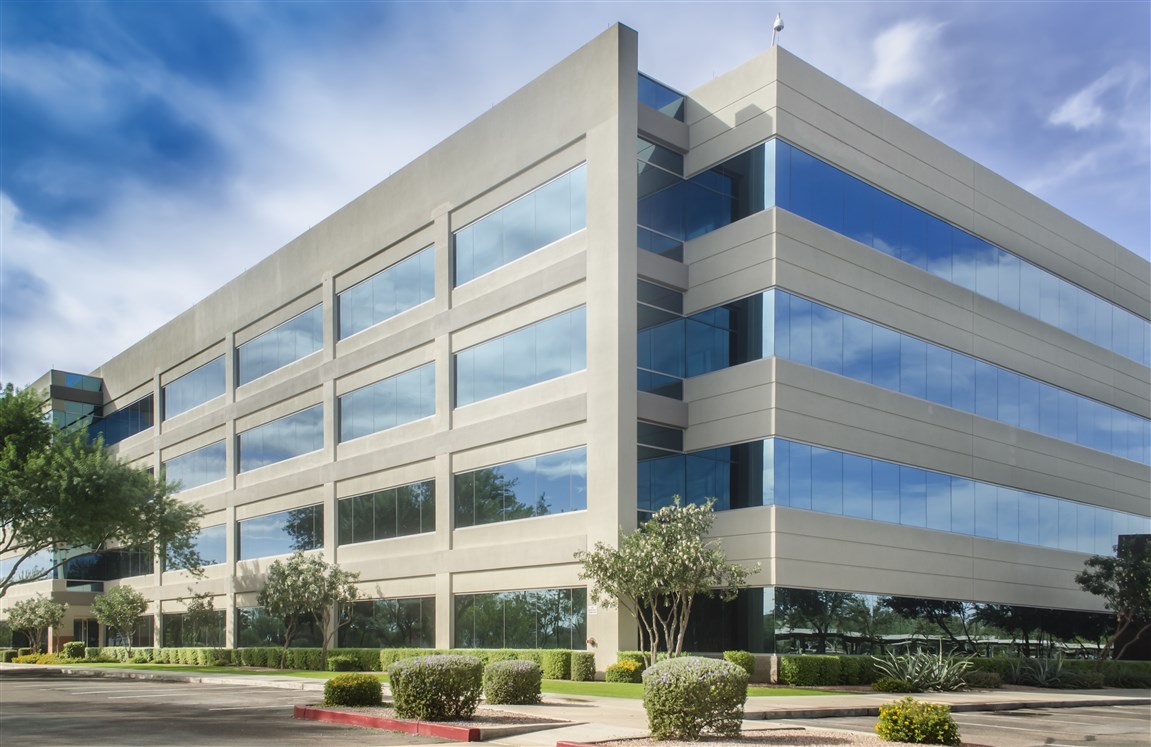 Budget HD 1080p CCTV System for Shop or Office Only
4 x Colour HD 1080p Internal Camera
1 x 14'' TFT Flat panel Colour Monitor
1 x Digital Video Recorder 1TB
1 x Power Supply Unit
Cables, connectors and ancillaries.
Remote networking with smart viewing.
£998.00
Alarm / CCTV Maintenance from £59.00 per annum