Home Security
Protect your home and family with smart home security from Northern Security installation Manchester, we offer a Free Home Security Survey and our extensive range of security systems can help to protect your home.
Home Security – Find Out How to
Protect your home with smart burglar alarm
Enhance your home security with smart CCTV
Improve your home security with Risco a smart wireless alarm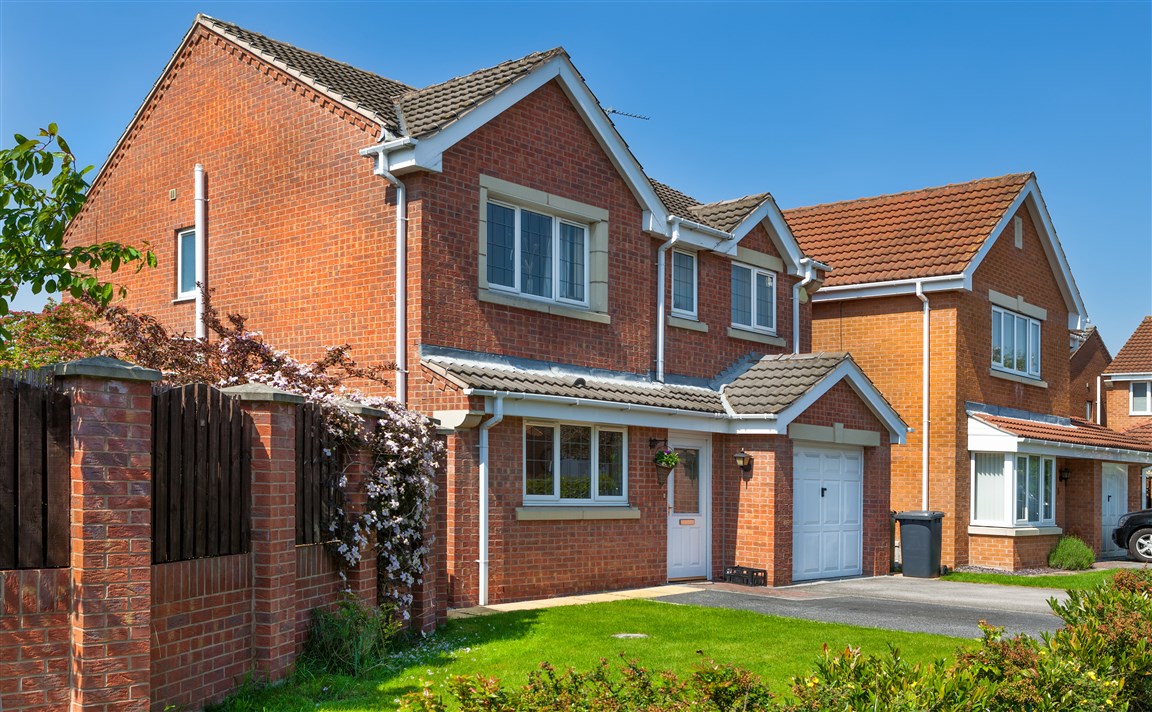 Home Security and Home Safety
Northern Security installations ltd can help you to improve your home security with life safety systems such as:
Smoke and fire detection
High quality smart CCTV systems
Smart Wireless burglar / smart intruder alarms
Carbon Monoxide Detectors
Personal attack alarm
Home Security Survey
Northern Security can design a home security system that suits your needs. Why not request a free no-obligation survey  of your home by our Security Consultant? With Hands on Demonstration.
Why buy home security – from Northern Security Installations ltd.
Home Security Specialist. Northern Security has vast knowledge of home security and can relate better to your specific security needs.
Quick Response. Your home security enquiries will be responded to within 24 hours and immediate quotations are available by phone.
Saves Money. Home security cost relatively less with Northern Security.
We do not have hidden charges in our home security packages.
Fast & Clean Installation  by approved & security screened engineers.
Trading standards  Approved, You can rest assured that your home security will be installed by an approved & UK company.
Equipment & Service Guarantee. Your home security will be covered by our hassle-free parts and labour guarantee up to 5 years from installation.
Payment. We accept payment on completion by all major credit cards, subject to status.
Risco group Platinum approved company