CCTV Components
Below we have some of our most popular CCTV components which offer great additions to an already installed CCTV system or as upgrade options to a new system that is being designed.  Please feel free to contact us regarding the latest prices or if there is something you cannot see here.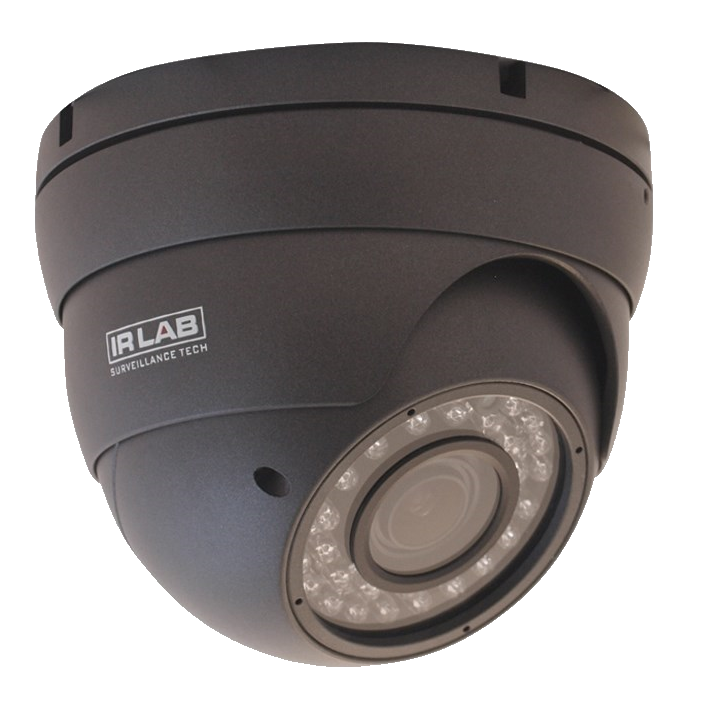 Analogue 800 TVL Day/Night Camera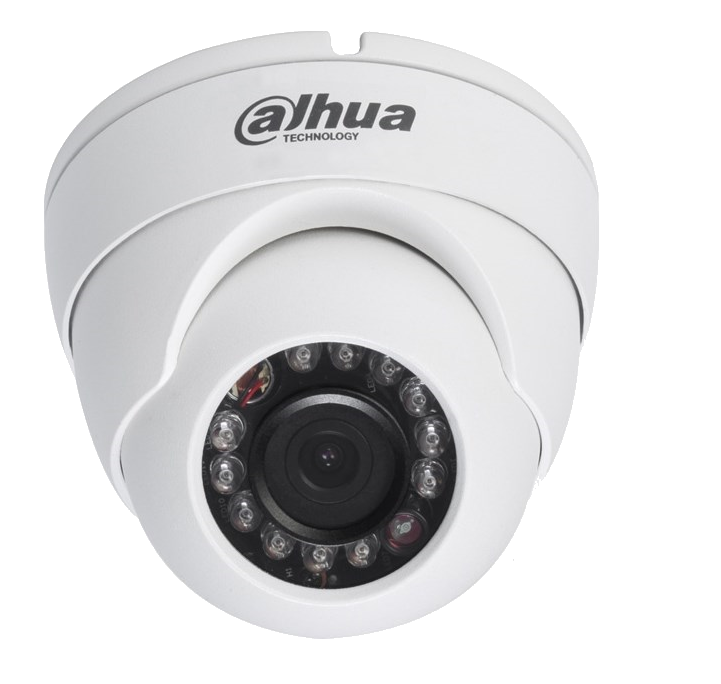 HD cvi 720p Day/Night Camera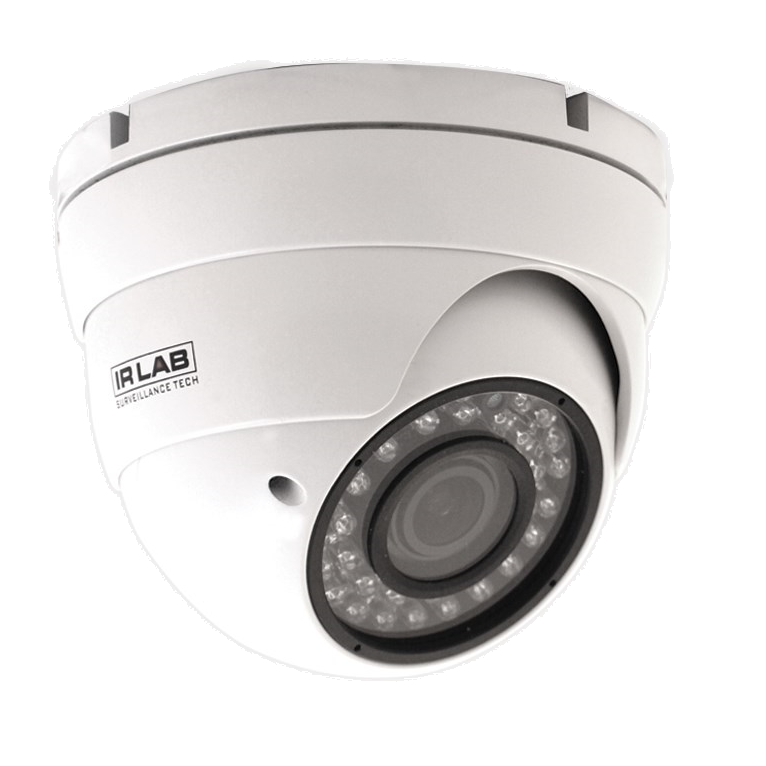 HD cvi 1080p Day/Night Camera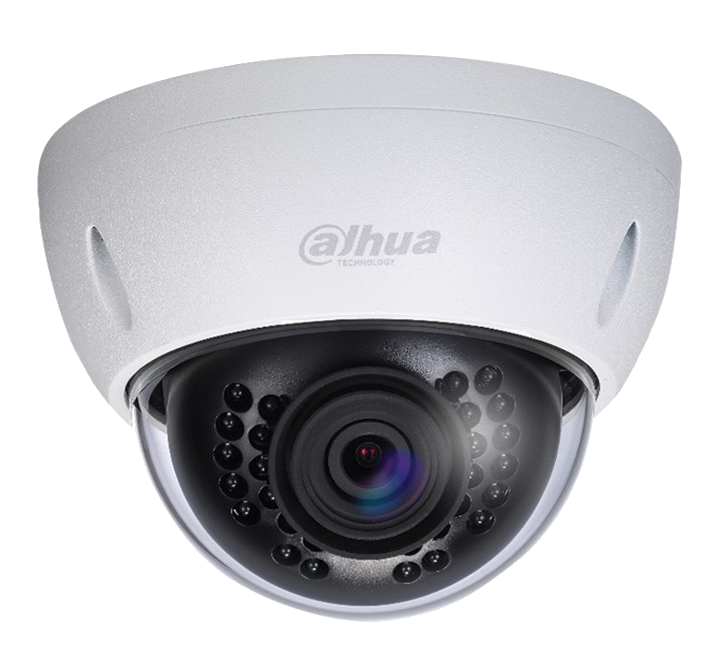 All the above cameras can be upgraded to varifocal and motorised lenses, please call for latest prices and upgrade options.
DVR Recorders
These devices are the hub where all cameras connect to and they provide the power (POE models) and the storage for all camera footage.  Your smart phones will connect to these devices through the internet and provide remote monitoring when enabled.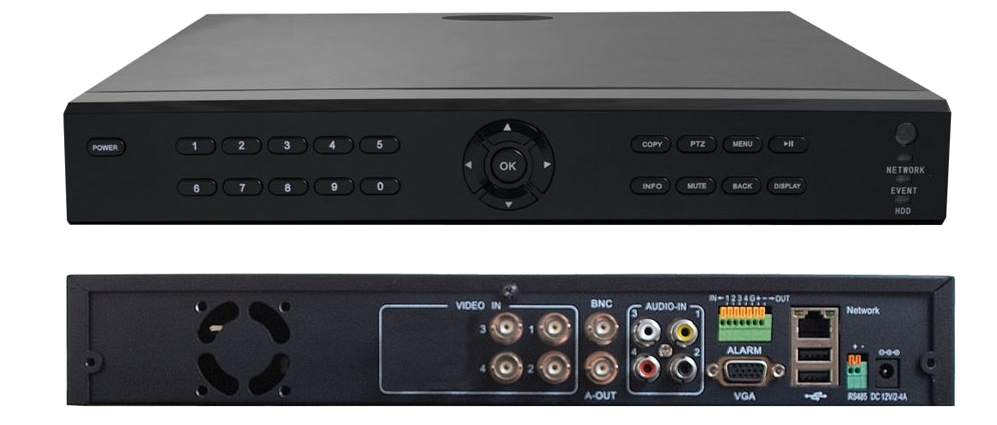 Analogue 4 Channel 1000GB (1TB) storage which is smart phone enabled and compatible with all analogue cameras.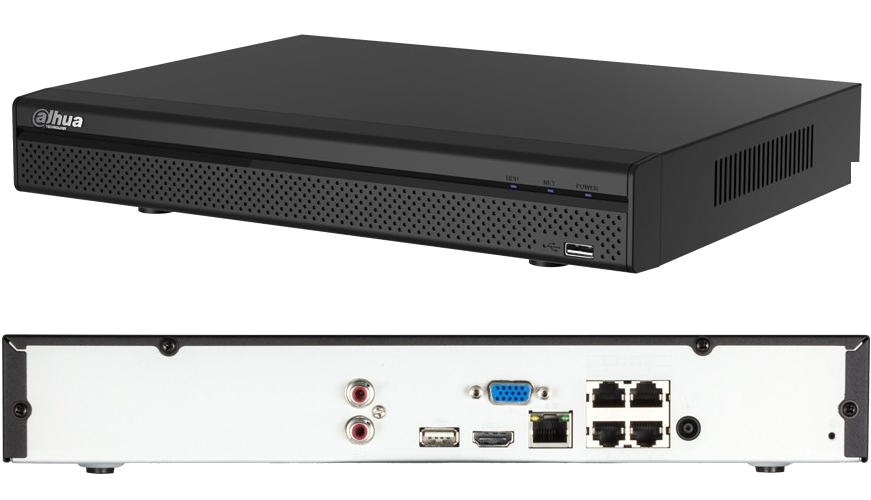 HD cvi 720p DVR recorder 1TB storage compatible with analogue, IP and HD cvi 720P and 1080P cameras.
IP 4 channel DVR recorders have 1TB storage and can provide Power Over Ethernet (POE) meaning there is no need for a power supply to be near the camera.
Remote viewing record times can vary depending on quality but as a guide a 2 channel system would record for 2 weeks with a 1TB hard drive and for 4 channels about a week.
For more information and upgrade options to any DVR please contact us and we will be happy to go over all the options available.
Monitors
We can supply the latest monitors which are compatible with CCTV systems.  As a general rule they are 21″ LED monitors and the 2 options depending on your connectivity requirements.
Monitors with VGA connections costs £120
Monitors with HDMI connections costs £180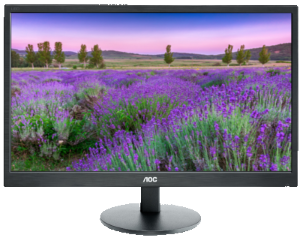 PTZ Speed Domes
All speed domes come with a variety of connections and specifications and Northern Security can provide a range of either HD or IP based cameras.  Please call us for your requirements and advice on which would be suitable for your needs.