CCTV for Home & Business Security
Now available to view on your smartphones tablets iPhone android
Now available in HD 1080p cameras & HD 1080p DVR recorders, PTZ.
CCTV is now considered crucial in both crime prevention and detection. The applications of HD CCTV systems are increasingly incorporated in home security surveillance and commercial security systems in Stockport Cheshire areas, staff surveillance, anti-theft surveillance and access control surveillance. This approach provides the users with ultimate deterrent that is both visible and effective.
Northern Security offer a range of CCTV systems installed in manchester, tameside area from basic home CCTV observation systems,  to complex security camera systems for home and business security. Our Digital HD 1080p CCTV enables non-stop recording on hard drives, higher image quality and 24 hour remote monitoring when linked to Alarm Monitoring Centre, plus remote viewing of images via the Internet from anywhere in the world on your smartphones android iphone on 3G
HD 1080p CCTV System Packages: CCTV designed to suit home and small business in the Manchester, Tameside, Alderley edge, Wilmslow, Marple, Glossop, Hyde, Denton, Dukinfield, Stalybridge, Oldham, Rochdale, Bacup, Eccles, Salford, walkden, Worsley, Sale, Prestwich, Whitefield, Bolton, Bury, Irlam, warrington, liverpool, North East.
Free live viewing on iphone for demonstration at home or your business call now 0800 197 0353
*Images shown below are HD 1080p @ 5 megapics resolution*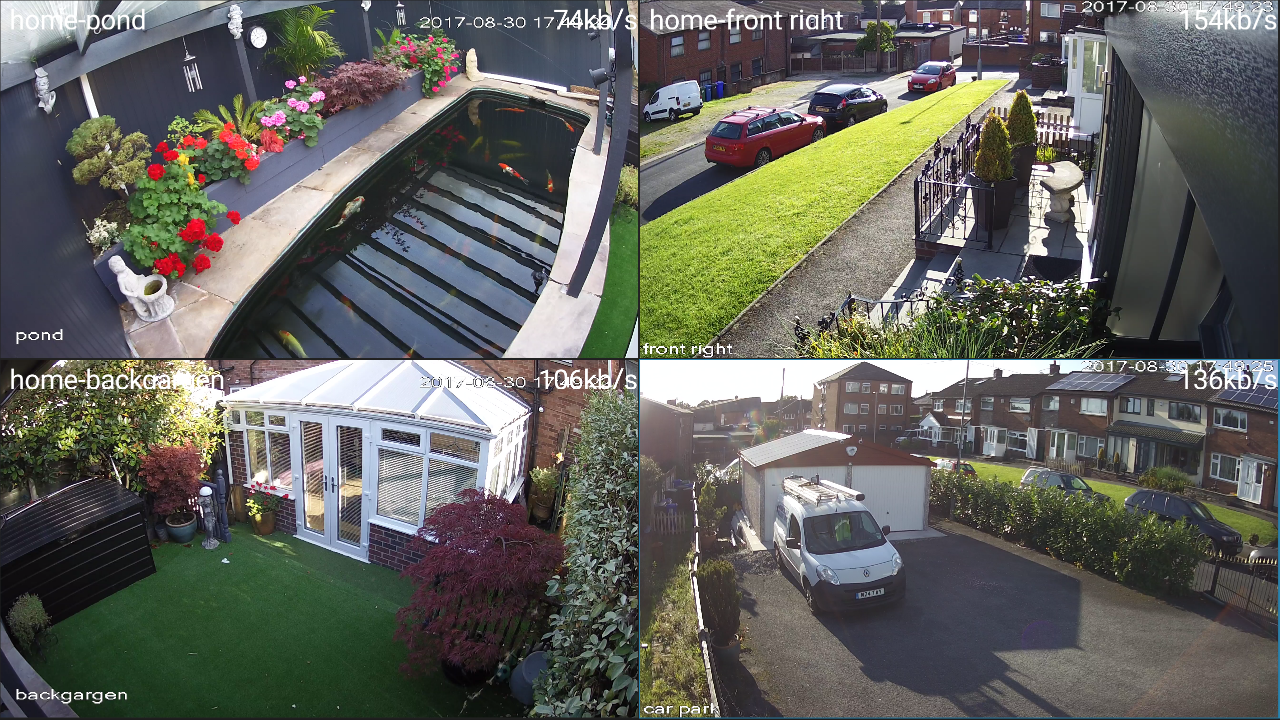 Northern security installations are installing cctv in Manchester, Tameside, Cheshire area, digital HD 720p & 1080p 5 megapix CCTV system for the creation of a safer environment for your employees and customers, monitoring of sales floor activity and general deterrents against theft, violence and vandalism. Where incidence occurs, the HD CCTV system provides acceptable evidence in prosecution by the Police and provides evidence in support of insurance claims.
CCTV Products: Our range of HD 1080p megapix High resolution cameras for CCTV, 720p & 1080p cameras products include day/night cameras,  led CCTV Monitors, HD nvr & DVR recorders, Ptz Speed domes, remote networking on your smartphone, android mobiles.
Please start enjoying these benefits from northern security CCTV packages, contact us now for a free no-obligation survey and quotation in Tameside, Manchester, cheshire lancashire areas.
How to get home security – from Northern Security Installations LTD…
Review our offers on home security & CCTV online or from other sources.
Request a home security survey or Contact us to discuss your needs. Call NOW for a quotation for your home security needs.
Place your order for home security online or call 0800 197 0353
Enjoy your peace of mind with your new home HD  1080p CCTV security.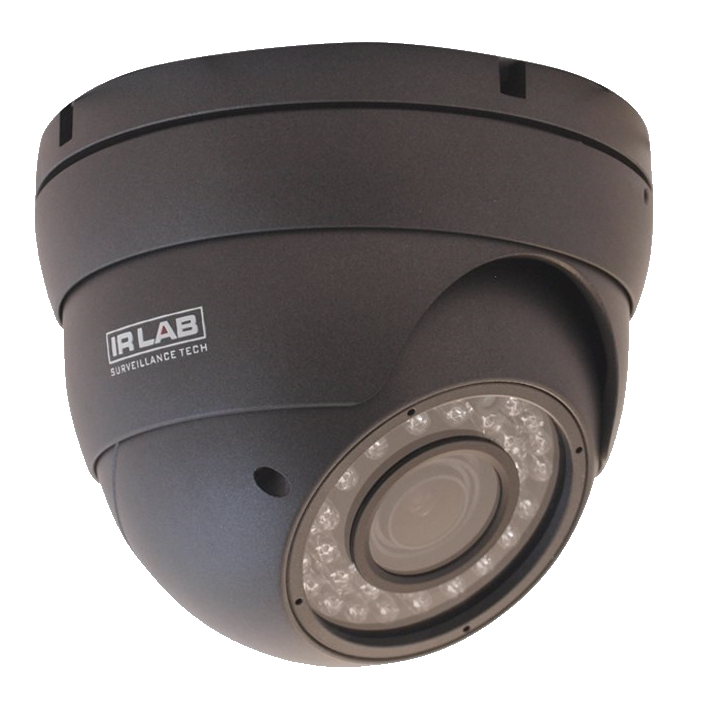 BRONZE
1 x Day / Night Sony HAD 1/3 Chip Camera
1 Scart Lead
1 x 1 amp Power Supply
1 x conversion Box
Brackets + Ancillaries
Quality Installation
Weather Proof
36 LED for enchanced night vision
£145.00
fully fitted 36 months warranty subject to service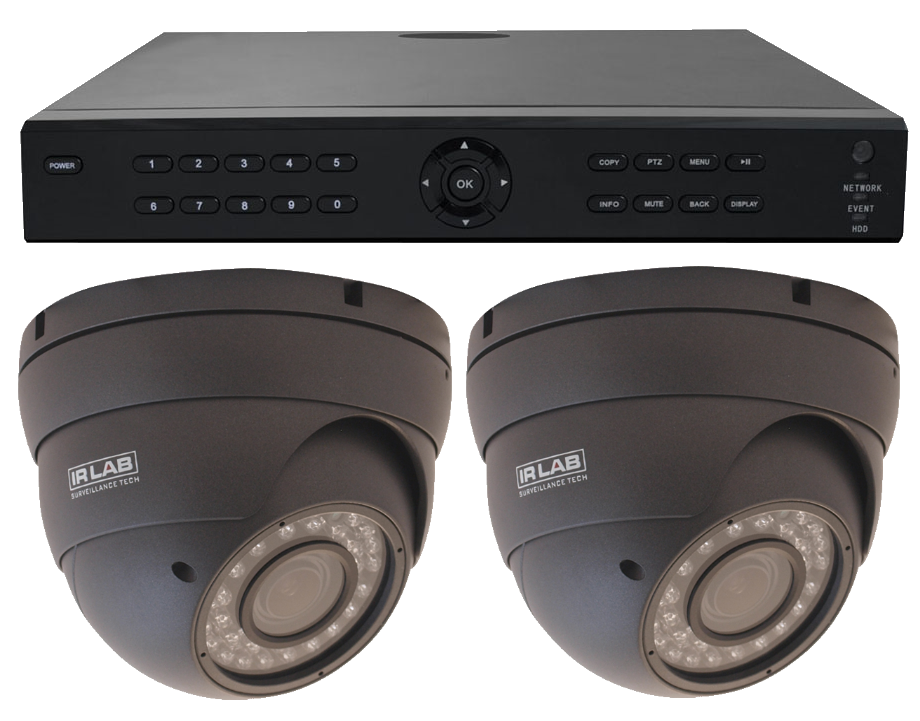 SILVER
Four Channel HD 720p Digital recorder-50 fps recording
Up to 14 days recording 24-7 (HD Quality 25fps, can be extended by lowering the Frames Per Second)
USB back-up to memory stick
2 x Outdoor 1 Mega Pixel resolution, I.R. Night Vision Cameras
cameras Dahua with Night enhancement LED
1 x 1.2 power supply
HDMI cable to connect to TV
Extra monitor available (see component pages)
Quality Installation
*Mobile remote viewing extra – compatible with Most mobiles for remote viewing *
£498.00
fully fitted upto 3 years warranty subject to service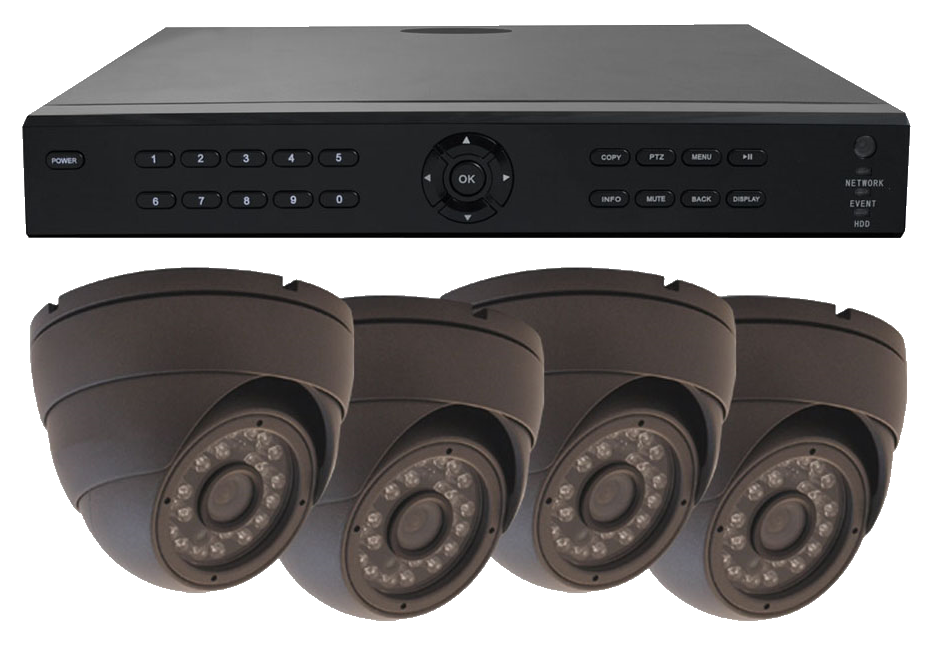 GOLD
Four Channel HD 720p Digital recorder-50 fps recording
Up to 14 days recording 24-7 (HD Quality 25fps, can be extended by lowering the Frames Per Second)
USB back-up to memory stick
4 x Outdoor 1 Mega Pixel resolution, I.R. Night Vision Cameras
Cameras Dahua with Night enhancement LED
1 x 1.2 power supply
HDMI cable to connect to TV
Extra monitor available (see component pages)
Brackets + Ancilleries
Quality Installation
*Mobile remote viewing is extra – Compatible with most mobiles for remote viewing*

£788.00
fully fitted uptp 3 years warranty subject to service